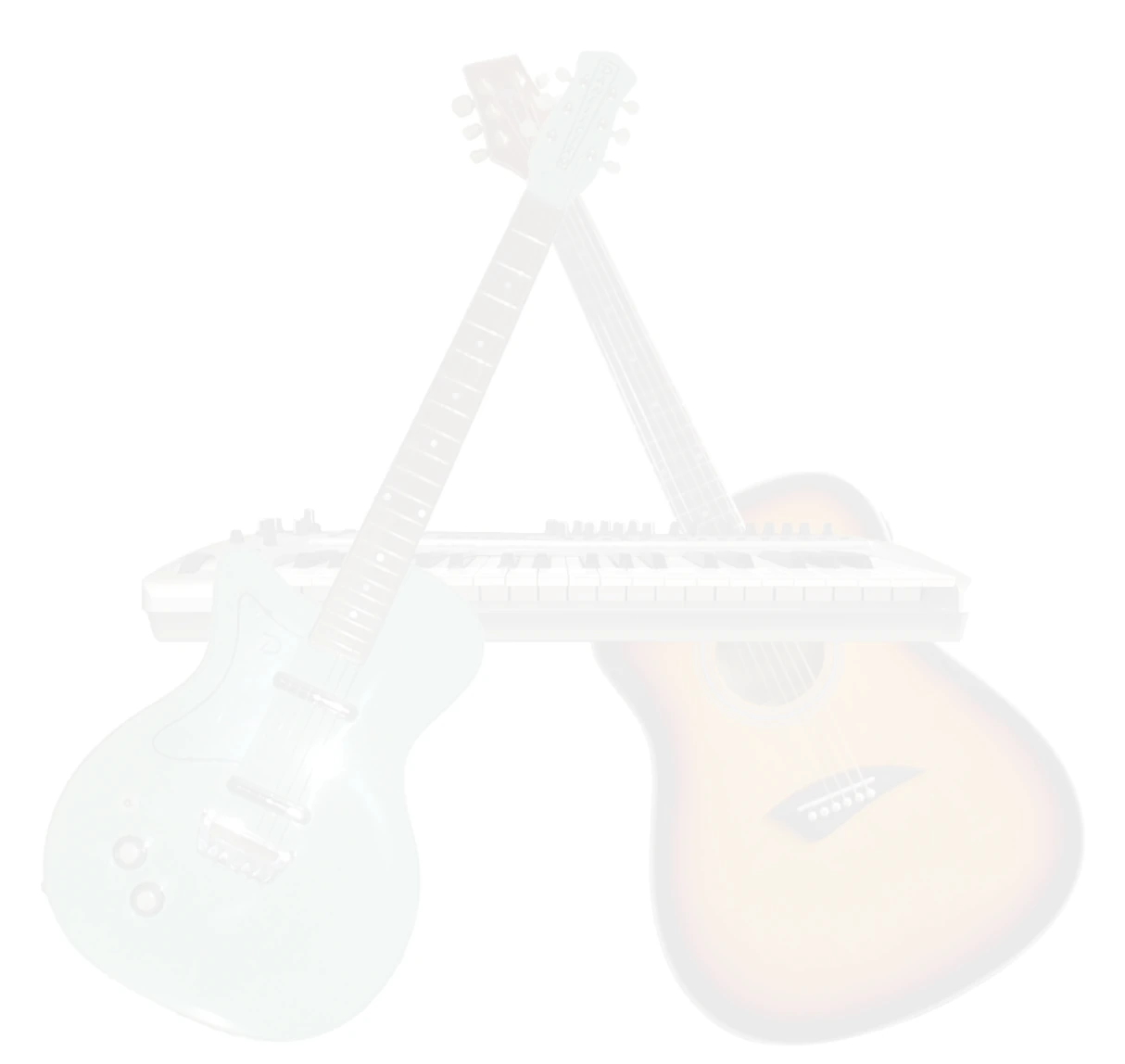 Extreme Close-Up: the Life and Times of Andersen Silva
Singer/songwriter Andersen Silva's double album I'll Live contains 42 original songs ranging from pop-punk to electronic to rock to...
well, whatever came to mind. His latest single, the indie rock "She," was released in September 2020.
Songwriter, science fiction and horror fan, Apple enthusiast, squirrel feeder, data wrangler.
Lyndhurst, NJ resident. Andersen Silva is all of these and more... However, Andersen Silva is not Anderson Silva. And vice versa.
Let Talking Heads, David Bowie, Trent Reznor, the Cars, Roger Waters, and half a Ramone take turns writing and playing songs together, with Frank Zappa, Lou Reed, and Ringo Starr splitting vocal duties, and you might get something like Andersen Silva's music. Or you might not.
"Currently causing me to bob my head up and down. ...It simply is good music, not trying to be more than it is."

"('For Dana') sort of reminded me of Steely Dan. ...you're doing your thing and it's certainly more interesting than mainstream music- so I hope you'll continue doing what you're doing."

"Andersen... still had time to create his CD that ranges from stories about love and angst to tracks about the simple pleasures of life. His lyrics are poetic and intelligent."

"This tune ('So Much Further') has a modern rock feel. ...This track could get airplay on college radio."

"DIY one man computer terror launches industrial/noise rhythm and sound attacks."

"If you were a fan of the Hellevators OR love the quirky nature of Stephen Malkmus... give a listen - don't let the '80s guitar start (of 'Blond on Blonde') scare you!"

"Sporting black Converse sneakers, purple T-shirt and disheveled dirty blond hair, Silva equally resembles a Fifties rock hero and a computer geek. ...The CD (Joy in the New) is a narrative story line of star-crossed love, simple pleasures and angst interspersed with the music and Silva's voice, a cross between Lou Reed and Frank Zappa."

"A throwback to the seventies. Remind me of the Cars and bands from that era."

"Loving the heavy very classic punk sounding guitar..."

"It (Joy in the New) is a bombardment of a broad range of musical styles surrounding lyrics that depict his personal experiences, both good and bad."

"Interesting contrast between music and lyrics. It ('Christmas Lonely') is almost an up-beat heartbreak song. I like it."

"Nice artistic tune ('So Much Further') with modern music and punk elements in this listeners opinion."

"That ('Christmas Lonely') is all I have been listening to all morning. I have to admit its madddd catchy."

"This has a retro and a psychedelic sound that I enjoy."